ABOUT FABELS
Fabels, we tell the story of recycling and upcycling. We are hand made, piece by piece. We are shaped in a very simple way which children love. Once we were a curtain, skirt, blanket or other vintage material. But now we started a new life as animal head.  The thread that's been used is made of recycled PET bottles. Ofcourse everything has been maticulously cleaned before production. 
Lauri Tjallinks is the designer of Fabels /out of vintage\. Lauri graduated from the Willem de Kooning Academie (artschool) in 2013 in the Netherlands, majoring in Lifestyle and Design.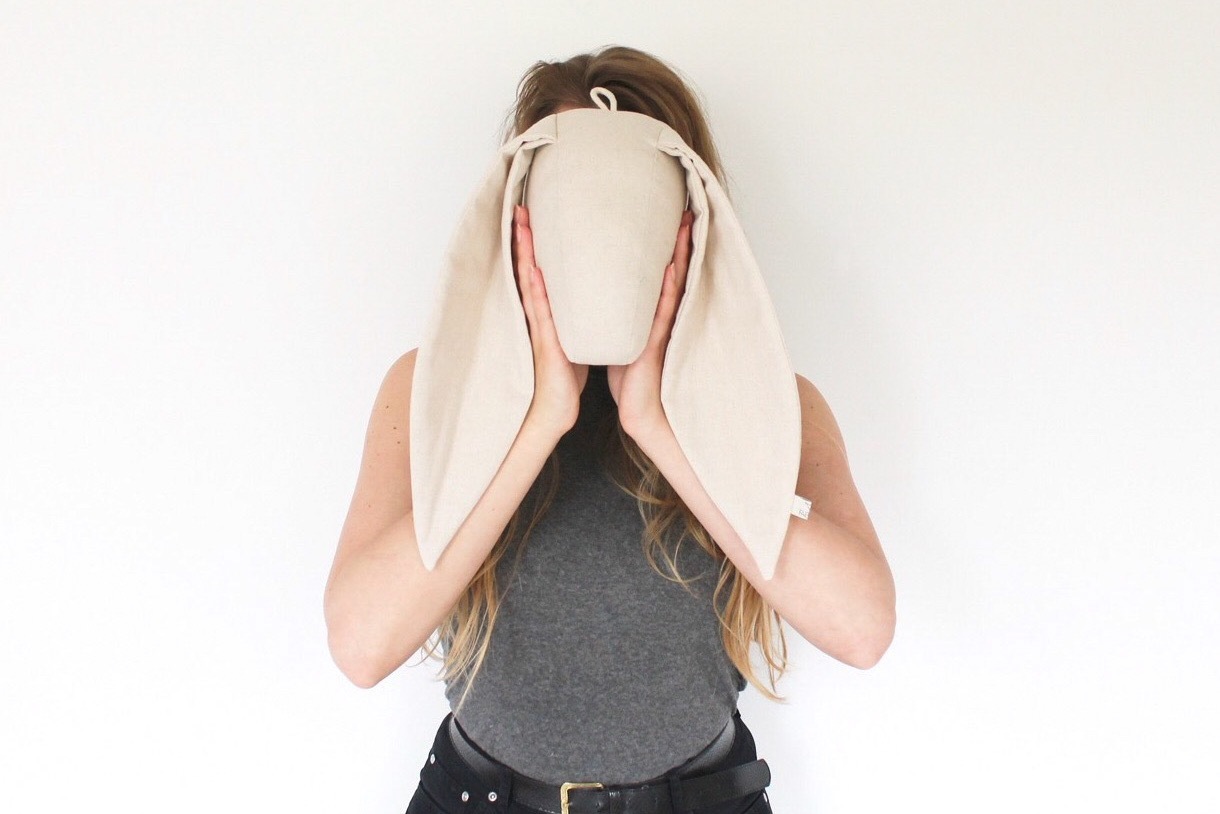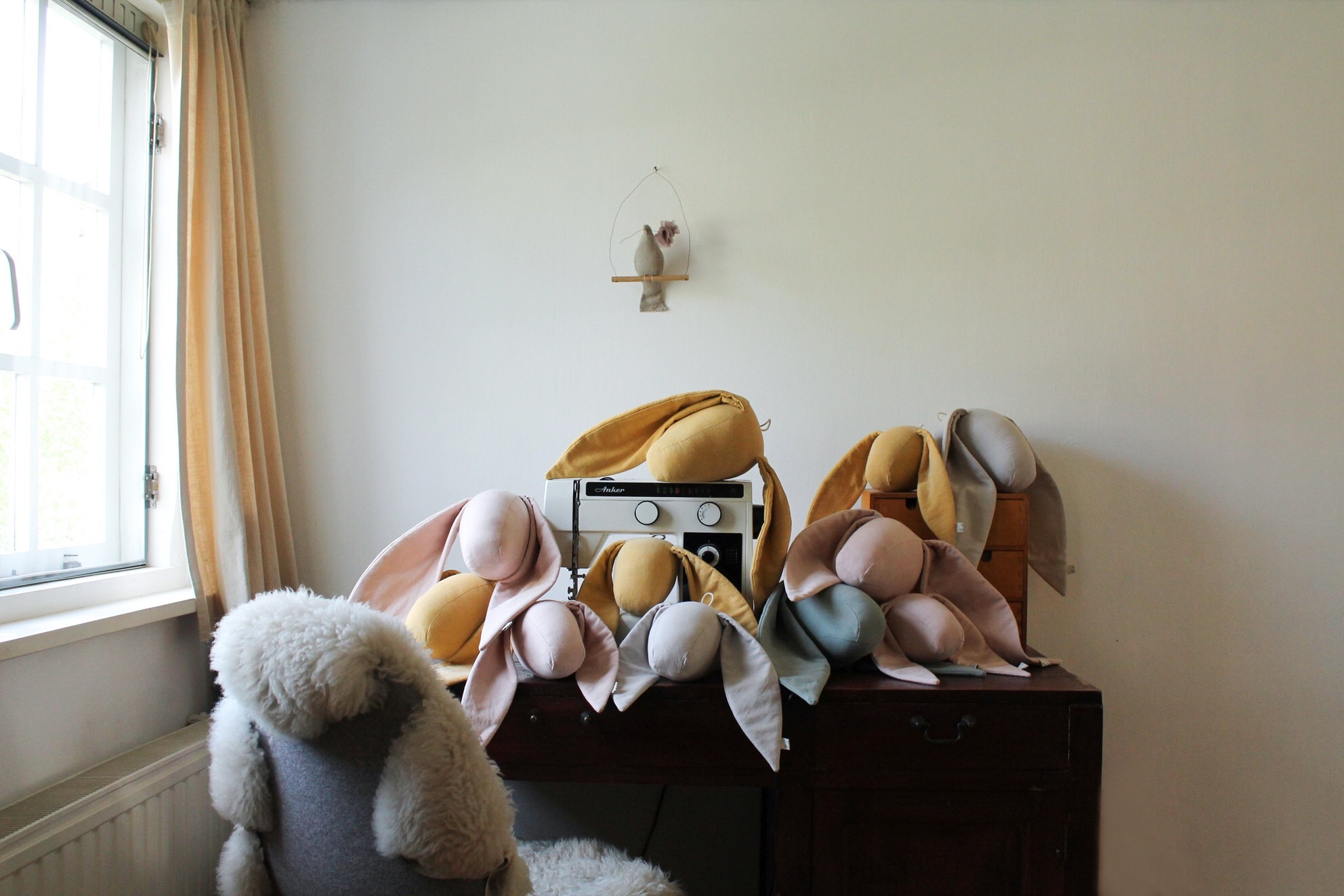 Shopping cart
No items in shopping cart.